April 20, 2018
CFP: Buckeye East Asian Linguistics Forum 3
Image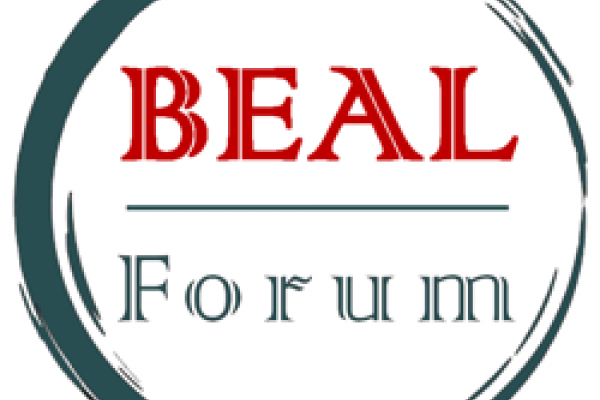 Description
Buckeye East Asian Linguistics Forum 3
(22 October 2018)
Please visit the Forum website for the occasional updates
The Buckeye East Asian Linguistics Forum 3 (BEAL Forum 3) is scheduled to take place on Monday, 22 October 2018 at OSU. This is a biennial event and is free to the public. The Call for Papers can be found on the BEAL Forum website (http://u.osu.edu/beal/). The submission deadline is 12 August 2018.

The BEAL Forum provides a platform primarily for students to articulate and exchange ideas on their research findings with forum participants. Both graduate and undergraduate students are welcome to submit abstracts. BEAL Forum 3 will be a one-day event with keynote lectures and poster sessions. It will be an excellent opportunity to present one's research in a public arena and to receive constructive comments individually. With the exception of keynote lectures, all are poster presentations, thus giving participants ample time for discussion. The Forum is intended to showcase regional research activities in East Asian linguistics.

This year's Forum will feature two keynote speakers:
Keynote Speaker 1:  Professor Yasuhiro Shirai (Case Western Reserve University):  "The Current State of the Aspect Hypothesis"
 
Keynote Speaker 2:  Professor Richard VanNess Simmons (Rutgers University):  "Northern and Southern Variations on a Theme: Three Vivid Portrayals of the Mandarin Koine of Early 19th Century China"
 
Keynote Speaker 3:  Professor Thomas Hun-Tak Lee (Tianjin Normal University & Chinese University of Hong Kong):  "The Use of Child Language in Linguistic Argumentation: Some Methodological Considerations"
In addition, there will be a luncheon meeting with Professor Lee for faculty and graduate students on Sunday, 21 October 2018., as well as a Post-BEAL Forum lecture by  Professor Sachiko Kiyama (Tohoku University)
Date: Tuesday, 23 October 2018
Time: 2:20-3:40 p.m.
Place: Jennings Hall, Room 160
Lecture title: "How Native Japanese Speakers Use Sentence-final Particles to Flexibly Indicate Social Distance: Some Neurolinguistic Evidence"
---