Faculty Working in this Area: Marjorie Chan, Mineharu Nakayama, Mari Noda, Charles Quinn, Jianqi Wang, J. Marshall Unger (professor emeritus), Zhiguo Xie, Etsuyo Yuasa
DEALL is home to one of the few East Asian Linguistics programs in the nation, and has an impressive array of faculty members with formal linguistic training. Their research areas lie in historical linguistics, synchronic linguistics (both theoretical and experimental), and pedagogical linguistics. In historical linguistics, our strengths are in phonology and grammar/discourse interfaces. For instance, Marjorie K. M. Chan works on Chinese diachronic phonology. Charles Quinn has written interpretive studies of the grammatical and discourse functions of inflected form in early Japanese; the kakari-musubi construction; auxiliaries ki and keri as evidentials; and sentence-final mo in Old Japanese. J. Marshall Unger, who just retired from DEALL, works on the history of the Japanese language (e.g., The Role of Contact in the Origins of the Japanese and Korean Languages)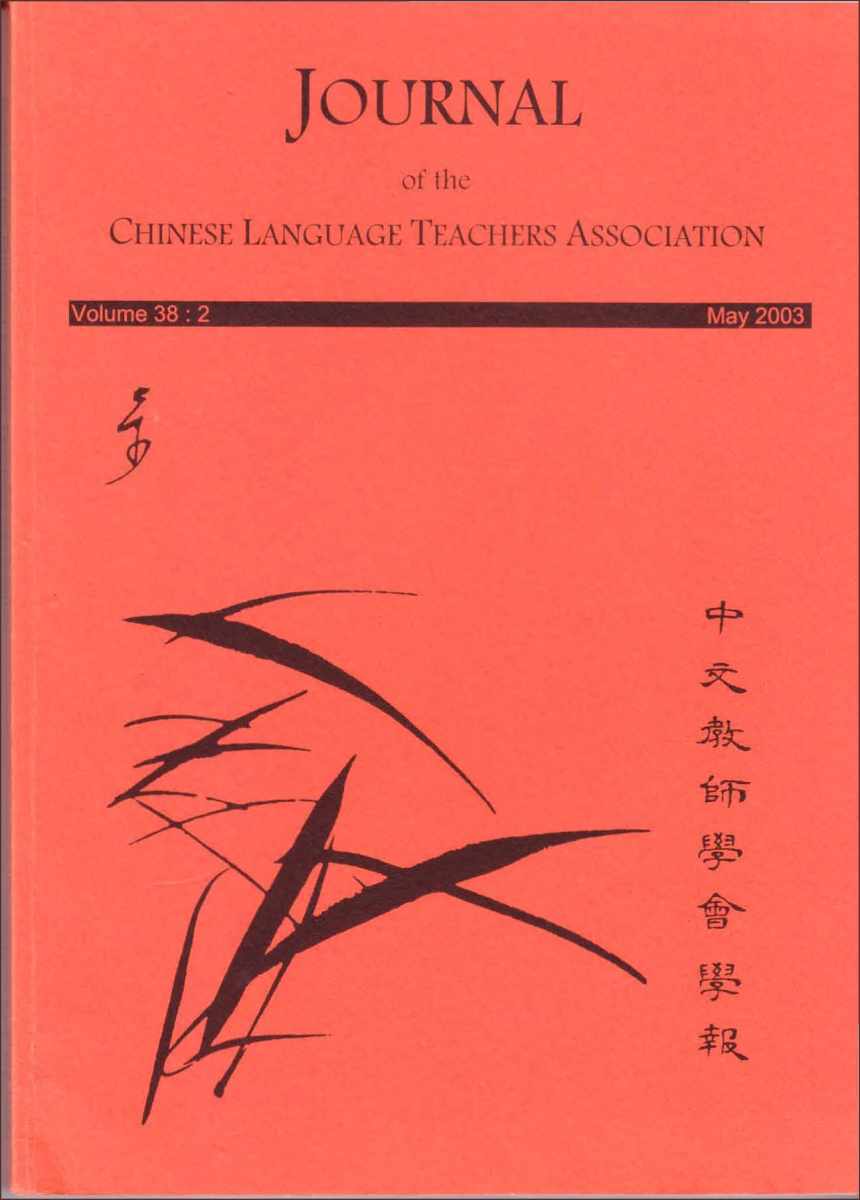 In synchronic linguistics, faculty members specialize in syntax, semantics, pragmatics, sociolinguistics, dialectology, discourse/conversation analysis, lexical and sentence processing, language acquisition, and language-culture interfaces. For instance, Chan conducts research on the Chinese writing system, including vernacular written forms, such as written Cantonese. How scripts are processed and how sentences are read by native speakers and learners are also concerns in Mineharu Nakayama's psycholinguistic research (e.g., Sentence Processing in East Asian Languages and Handbook of Japanese Psycholinguistics).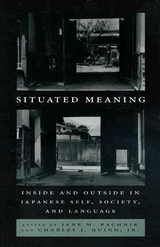 Zhiguo Xie's research explores the structure and meaning of various languages, especially Mandarin Chinese, and his research interests intersect with Etsuyo Yuasa's focus on the interaction between Japanese syntax and semantics, exceptions/idiosyncrasies in grammar, and multi-modular approaches to grammar (e.g., Modularity in Language: Constructional and Categorial Mismatch in Syntax and Semantics). Specific syntactic and semantic properties are also investigated in L1 and L2 acquisition, e.g., Nakayama's Acquisition of Japanese Empty Categories). Xie is also interested in sociolinguistics and bilingualism involving the Chinese language, and Chan's current research encompasses language and gender, as well as pragmatics of intonation. Quinn (e.g., Situated Meaning: Inside and Outside in Japanese Self, Society and Language) and Nakayama also conduct pragmatic analyses, and these pragmatic and discourse analyses relate closely to Mari Noda's research interests in pedagogical linguistics. Just as studies by Chan and Nakayama on L2 prosody are, Jianqi Wang's corpus study is applicable to language pedagogy. As seen here, our faculty members' research areas are intertwined and make the DEALL linguistics program unique and strong.

The department was once the home of the Journal of the Chinese Language Teachers Association, a scholarly journal edited by former DEALL faculty Timothy Light, Frank Hsueh, and James Tai. Chan also served as an Associate Editor of JCLTA and guest-edited two issues. Nakayama edited the Journal of Japanese Linguistics from 2006 to 2012.  Some faculty members are also affiliated with the Department of Linguistics and the Center for Cognitive and Brain Sciences.
Faculty members in the East Asian Linguistics program, along with graduate students of East Asian linguistics at OSU, have initiated and/or organized many conferences and workshops.
Some most recent events include the 1st and 2nd Buckeye East Asian Linguistics Forum (BEAL Forum 1, BEAL Forum 2), the 1st and 3rd Workshop on Innovations in Cantonese Linguistics (WICL 1, WICL 3), and the 1st East Asian Psycholinguistics Colloquium (EAPC 1). East Asian linguistics faculty and students also edit Buckeye East Asian Linguistics, an open-access online publication launched in 2015 and hosted by OSU's Knowledge Bank. In addition, Marjorie K. M. Chan maintains the general website for North American Conference on Chinese Linguistics (NACCL).
---
[pdf] - Some links on this page are to Adobe .pdf files requiring the use of Adobe Reader. If you need these files in a more accessible format, please contact deall@osu.edu.