March 4, 2019
Course Offering in Autumn 2019: The Monstrous in Japanese Culture (EALL 4200, Course number #33132)
Image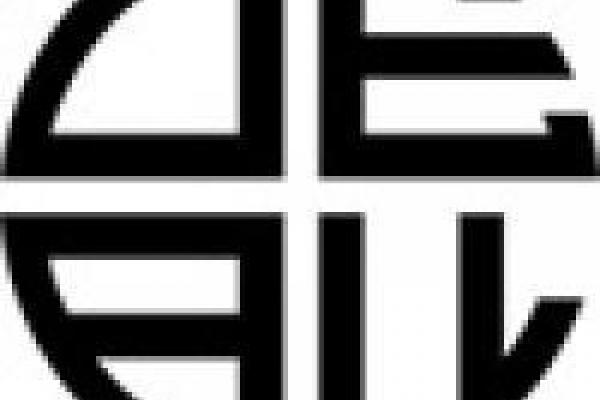 Description
Course Offering in Autumn 2019: The Monstrous in Japanese Culture (EALL 4200, Course number #33132)
Disembodied vengeful spirits, foxes that turn into alluring women, green and red ogres, Godzilla, and Pokémon: these are some of the monsters that have spooked and beguiled Japanese people across time. Called "yōkai"/fantastic being, "bakemono"/transforming thing, or "kaijū"/mysterious beast, these beings of the otherworld or the supernatural provide insights into the collective cultural psyche—the fears and desires—of the Japanese. Through a diachronic examination (8th through 21st centuries) of discourses on monsters in literature, visual arts, and scholarly studies, this course will investigate the cultural history of the monstrous in Japan.
Counts toward the Category D requirement: "East Asian Arts, Culture, History, Thought" of the Japanese major. Meetings: Tuesdays, Thursdays 3:55-5:15, Enarson 240.
Please contact Prof. Naomi Fukumori (fukumori.1@osu.edu) with queries about the course.
---