October 30, 2020
DEALL Temporarily Suspends GRE Test Score Requirements
Image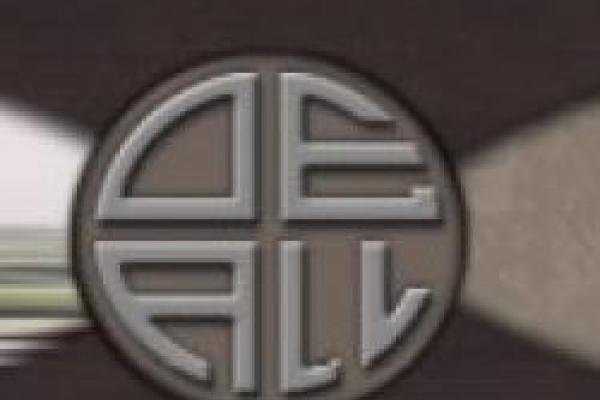 Description
Due to the impact of the ongoing COVID-19 pandemic on ETS testing centers across the globe, the department faculty recently voted to temporarily suspend GRE test score requirements for Graduate Associateship consideration during (and only during, unless further notice) the current admission cycle (i.e., for matriculation in AY 2021-22 ).
For proof of English proficiency, we will stick with the guidelines from the Graduate School:
In response to the temporary closings of testing centers in countries such as China and Iran, due to the COVID-19 pandemic, the Graduate School will now temporarily accept Duolingo English Test examination results for tests taken between May 1 and Sept 1, 2020. The Duolingo English Test will be accepted as an alternative to TOEFL or IELTS for proof of English proficiency for impacted applicants. The Graduate School encourages students to take the TOEFL (iBT) if it is, or when it becomes, available in preference to Duolingo.
If submitting the Duolingo English Test, a minimum score of 105 will be required for admission and a minimum score of 135 for exemption from (ESL) English Placement Test upon arrival to campus. In addition to providing a score above these minimums, graduate programs may choose to require students to participate in a zoom or skype interview prior to making an admission decision.
The Duolingo English Test does not provide sub-score breakouts and cannot be used to satisfy the English Proficiency requirement for Graduate Teaching Associates (GTA). Graduate students who submit a Duolingo score for admission will need to take the TOEFL at a later date upon arrival to campus if planning to hold a GTA position.
---