November 5, 2021
DEALL Will Offer "Introduction to Professional Japanese Interpretation" in Spring 2022
Image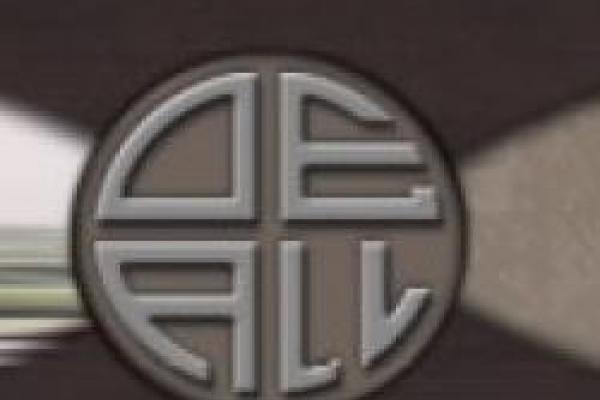 Description
DEALL will offer a Japanese interpretation course with a new course number, "Japanese 5105, Introduction to Professional Japanese Interpretation," in Spring 2022. The course will be taught by Ms. Allyson Sigman, who is a professional conference interpreter with 10 years of experience working in the Japanese automotive industry.  
Course description: Japanese 5105 is a course on professional Japanese interpretation. Distinct from translation, which is written, interpretation focuses on speaking fluency. Students will learn how to prepare to speak intelligibly on a given topic while developing fluency in business-level Japanese. As the class is broken into thematic units, students will be responsible for reading on a given topic, preparing vocabulary lists, and getting ready to interpret that content into the opposite language. Those language skills will be applied through hands-on training in consecutive and simultaneous interpretation, bidirectionally between Japanese and English. Lecture material will include an overview of the field of interpretation, different modes of interpreting and the techniques involved in each, as well as active listening and public speaking skills. By the end of the semester, you will become familiar with basic theories and concepts of interpretation and acquire a fundamental interpreting skillset.
The course will be conducted entirely remotely.
If you have questions, please contact Prof. Etsuyo Yuasa (yuasa.1@osu.edu).  
---