August 30, 2018
Department of Comparative Studies offers new education abroad program on Japanese pop culture
Image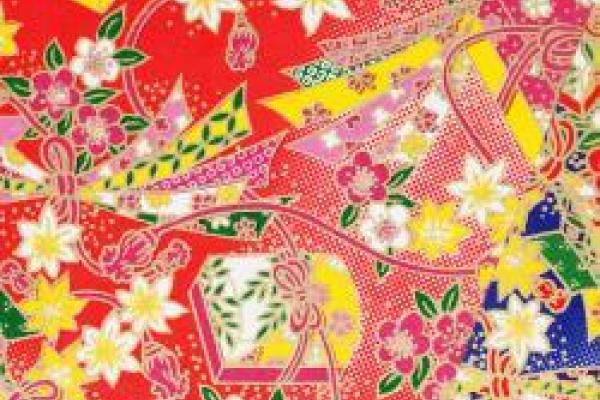 Description
The Department of Comparative Studies is offering a new education abroad program, "
Japanese Pop Culture
," during Summer 2019. The first two weeks of this program will take place in Columbus; the overseas component will be based in Tokyo, Japan. The courses will be taught in English and are open to OSU students of all majors. 
Program Info: Despite the differences that mark the two cultures, the histories of modern Japan and the United States are deeply entangled with one another, and the current social and political realities of both nations are being shaped by transnational flows of production and consumption that reflect and resist flows of global capital. This course takes up Japanese popular culture in order to get at big questions about nationalism and cosmopolitanism, appropriation and authenticity, and what it means to be human in a world of commodities. We will explore some of Japan's contributions to the global culture industry-anime, J-Pop, manga, Pokémon, sushi, Zen-and the ways that American consumers take pleasure in, and ownership of, those products. 
By participating on this program, students will be able to: 
gain an understanding of some of the cultural, economic, philosophical, political and social aspects of Japan, and of the ways in which the United State has been implicated in the history of modern Japan
practice the skills of patient participant-observation and critical inquiry
gain a critical appreciation for the complexity of popular cultures and an aesthetic appreciation for diverse global cultures
Students will achieve these goals through a variety of course work, including regular guided discussions, field work, and assigned readings.
Professors Barry Shank and Melissa Curley will serve as resident directors; Rebecca McMunn, education abroad specialist, will coordinate.  
---