February 6, 2018
IJS Internship Program: Teraoka Seiko Co., Ltd. Summer 2018 Application opens
Image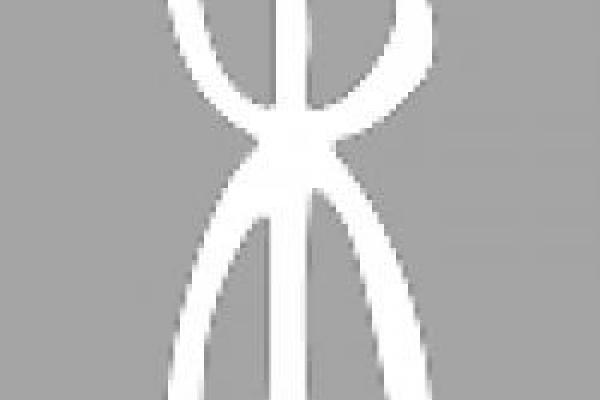 Description
The Summer 2018 internship offers the opportunity to immerse yourself in a Japanese business environment, increase your Japanese language ability, learn about Japanese business and culture, and gain day- to-day experience in a business where innovation is part of its workplace culture.
 
Application Deadline: February 28, 2018

Online Application
Online Reference Form
Teraoka_summer_2018_flyer.pdf
Website
 
Teraoka Seiko Co., Ltd. (Teraoka) is a manufacturing company located in Tokyo, Japan.
"Teraoka Seiko/DIGI has always endeavored to "create new standards" since its foundation. There are two reasons for this. One is our desire to "excite customers." It is identifying the hidden needs of our customers through their eyes and matching them with our technical possibilities to create breakthrough products or services."  Learn more at: http://www.digisystem.com/

General Criteria
Undergraduate student enrolled full-time at The Ohio State University
Available for the internship period: mid-May through early August 2018
Studied at least two years of Japanese language with a grade of B or better, or equivalent
In overall good standing with GPA of at least 3.00
Hold U.S. passport
Enroll in travel health insurance program during the internship period in Japan
Internship Location: Tokyo, Japan                       
Internship Period: Mid-May to early August 2018
Learn about Japanese business culture through Teraoka Seiko Co. Ltd. (Teraoka)'s internship program at its  headquarters in Tokyo, Japan.  The internship will provide an OSU student with opportunities to enhance the ability to use functional Japanese and to experience the Japanese business culture at work.  Interns will be in a position assigned by Teraoka's personnel section.  The winter internship period is for 3 months, from mid-May through early August 2018.  This is an un-paid internship for a full time position.  Interns are required to pay for transportation to/from Japan, (scholarships available to help cover the cost, $500+) and to provide proof of OSU travel and health insurance to cover the internship  period in Japan. In Japan, interns are provided with living expenses (room and board, allowances for transportation to/from work and some meals.)  

DEADLINE: February 28, 2018
The Institute for Japanese Studies (IJS) is serving as a local contact office for the Teraoka-OSU internship application, to receive applications and check eligibility, but not to select the interns for Teraoka. IJS will transmit all eligible applications to Teraoka, and Teraoka will be solely in charge of selecting its interns.
---