November 21, 2017
Meilenys Peraza selected to participate in the Kakehashi Project
Image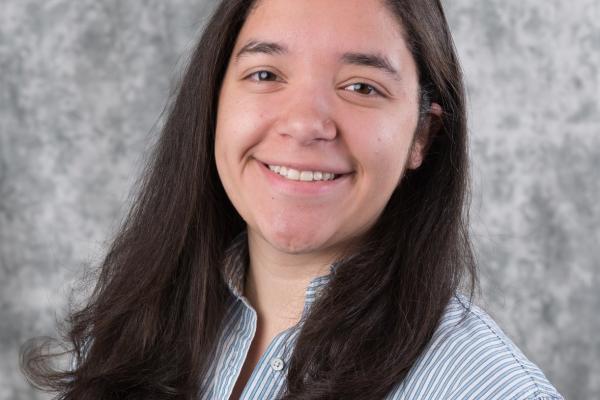 Description
A senior Japanese major, Meilenys Peraza, is one of the 10 undergraduate students to represent the US in the Kakehashi Project of Japan's Ministry of Foreign Affairs, coordinated by the Japanese American Citizen's League (JACL). She will be spending 10 days in Japan in January 2018.
Meilenys was nominated to this highly selective project by the Consulate General of Japan in Detroit in large part because of her winning the 2nd Prize place in the 2017 Japanese Speech Contest of Japan-America Society of Central Ohio (JASCO), co-sponsored by the Consulate General of Japan in Detroit. She studied Japanese at OSU for 4 years and participated in the Kobe Study Abroad Program in the spring of 2017. The primary goal of the Kakehashi Project is to promote understanding and interest in Japan and to strengthen US-Japan relations. During her visit, Peraza will attend lectures on Japan from various academic perspectives and visit various education and research institutions, traditional industries, cultural heritage sites, and local government offices.
Congratulations, Meilenys!
Here is Meilenys' winning speech.
---