September 19, 2016
New education abroad program at Rikkyo University
Image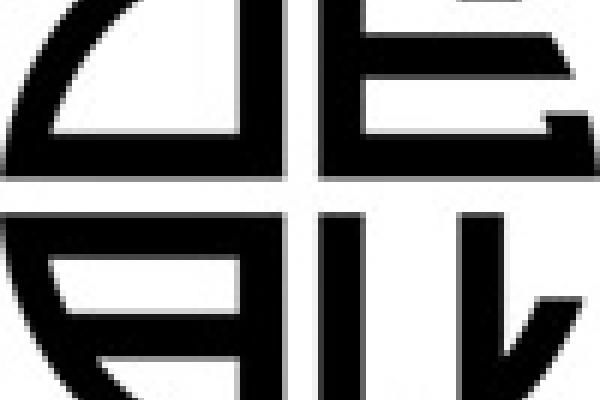 Description
Rikkyo University: Founded in 1874, Rikkyo University has a long tradition of education based on humanistic values and concern for others. With 10 colleges and 14 graduate schools in the metropolitan Tokyo area, students have a semester to explore the culture of Japan while earning academic credit!
Rikkyo education program information:
When:  Spring Semester 2017
Credit: Courses completed will transfer to Ohio State as graded credits. Exact course equivalents are determined by the appropriate academic departments.
Eligibility: • 3.0 Cumulative GPA, 2 years of college level Japanese • Junior Rank • References Required Program Cost: Ohio State tuition, supplemental insurance, airfare, and living expenses Application Deadline: October 1st, 2016 go.osu.edu/Rikkyo
Contact:  Elizabeth Angerman (angerman.6@osu.edu)
---