September 17, 2018
New Japanese Interpretation course offered for Spring 2019
Image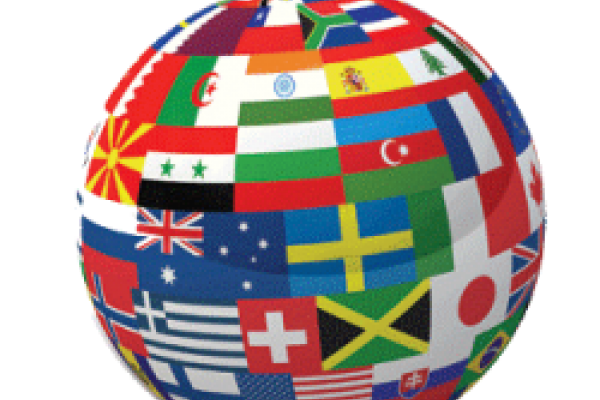 Description
Japanese 5194:
Introduction to Professional Japanese Interpretation

"Words are nothing more than a container for ideas.
The interpreter must pour those ideas into a new container"
Spring 2019
Tuesday, Thursday 5:30 – 6:50 pm
Instructor: Allyson Larimer (professional conference interpreter with 8 years of experience working in the Japanese automotive industry)

Credit: 3 credit hours
Prerequisites: Japanese 5102.01 or 5102.02 (Level 4-II) or instructor's permission
Course #: 32020 (graduate); 32021 (undergraduate)
Classroom: Derby Hall 060
Japanese 5195 is a course on professional Japanese interpretation, designed to expose advanced-level Japanese learners to the theories and techniques of interpreting and rigorous hands-on training in consecutive and simultaneous interpretation bidirectionally between Japanese and English. Our discussions will include an overview of the field of interpretation, different modes of interpreting and the techniques involved in each, active listening and discourse outlining, good delivery, speaking, and voice care, as well as preparation, skill development, ethics, and stress management. By the end of the semester, you will become familiar with basic theories and concepts of interpretation and acquire basic Japanese<>English consecutive and simultaneous interpretation skills.
If you have questions, please contact Prof. Etsuyo Yuasa (
yuasa.1@osu.edu
).
---