October 3, 2023
Prof. Danielle Pyun has been selected to serve on the Executive Committee of the Association of Language Departments (ALD)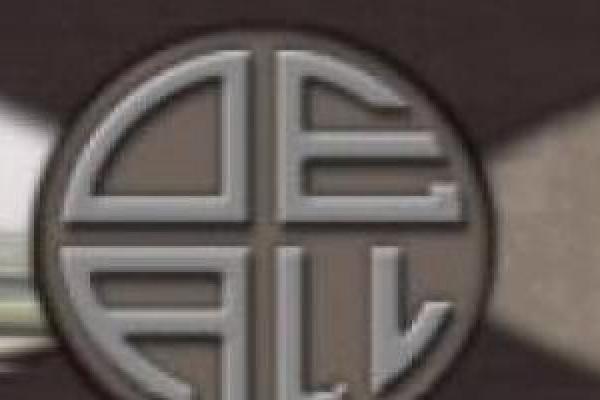 Prof. Danielle Pyun has been selected to serve on the Executive Committee of the Association of Language Departments (ALD) from September 2023 to January 2026. ALD, established by department chairs in the 1960s,  represents hundreds of language departments in colleges and universities across the United States and Canada (https://www.mla.org/About-Us/About-the-MLA/About-the-ADE-and-ALD). It is part of the academic program services of the Modern Language Association (MLA), a large and influential professional organization for scholars of language and literature in the United States.
ALD is committed to providing valuable information and research to its member departments. It also fosters environments at institutional, national, and professional levels for examining policies, exploring disciplinary challenges, observing trends, and identifying best practices in the field of higher education language studies.
As a member of the ALD Executive Committee, Prof. Pyun will contribute to programming for the ALD and MLA communities. Her responsibilities will include organizing a wide range of sessions at the MLA Annual Convention, assisting with guidelines for department leaders, and supporting the ALD-MLA language consultancy service. Prof. Pyun is looking forward to sharing ideas for new initiatives and resources, particularly focusing on East Asian languages, with the ALD-MLA community.
---