September 21, 2020
Prof. Danielle Pyun To Lead Institute For Korean Studies
Image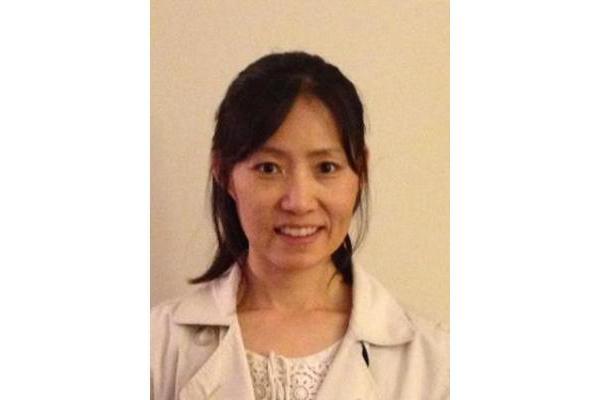 Description
Danielle Pyun, associate professor in the Department of East Asian Languages and Literatures, has been appointed director of the Institute for Korean Studies (IKS), beginning September 1, 2020. Pyun will be responsible for enhancing Korean studies programming to advance and disseminate knowledge about Korea, including its people, language, art, culture, history and its society to students, faculty, staff, including outreach to K-12, communities and businesses throughout the state of Ohio. IKS is under the umbrella of the East Asian Studies Center, one of Ohio State's three fully funded U.S. Department of Education's Title VI National Resource Centers. 
Pyun specializes in Korean language pedagogy with particular interests in individual learner variables in second/foreign language learning and issues in inter-language pragmatics. She teaches undergraduate and graduate courses in Korean culture, Korean language, and Korean language pedagogy and She serves on the editorial board of the journal, The Korean Language in America.
Pyun earned her PhD in Foreign and Second Language Education at Ohio State.
---