July 23, 2020
Prof. Meow Hui Goh Awarded EASC COVID-19 Grant
Image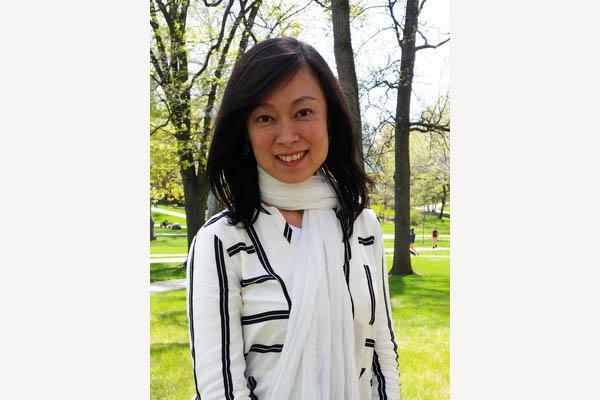 Description
The East Asian Studies Center is pleased to announce Prof. Meow Hui Goh as our first recipient for the COVID-19 mini-grant. Prof. Goh's proposal, titled "Talk Back to the Pandemic: Innovations in Teaching East Asian Cultures and Literatures" is a half-day panel planned for September. This event will engage educators at American colleges on a number of topics related to the impact of COVID-19 in the field of East Asian Studies.
The Covid-19 pandemic has exposed persistent misunderstanding and lack of understanding of East Asian societies and peoples and, even worse, been used to justify discrimination and racist attacks against peoples of East Asian descent. The political rhetoric that focuses on pointing finger at another country, though not exclusively seen but particularly rampant in the United States, further inflames prejudices and xenophobia. In this climate of worrisome hostility, an education in East Asian cultures and literatures taught in an US context is more timely, relevant, and important than ever. How do the educators in these areas speak to the needs of the moment? How can we turn the crisis at hand into opportunities to strengthen the presence of East Asian education on American campuses? How do we innovate, experiment, and forge new paths? How do we, in short, talk back to the pandemic, with care and without fear?
This event will bring together faculty in Chinese, Japanese, and Korean studies for a timely dialogue. A speaker list and full abstract will be available at the beginning of the Autumn semester. Please continue to visit our website for the most up-to-date information on this and other upcoming events.
This article originally appeared on EASC News, July 22, 2020
---