August 3, 2022
Teaching Classical Japanese: A Practitioner's Workshop II
Image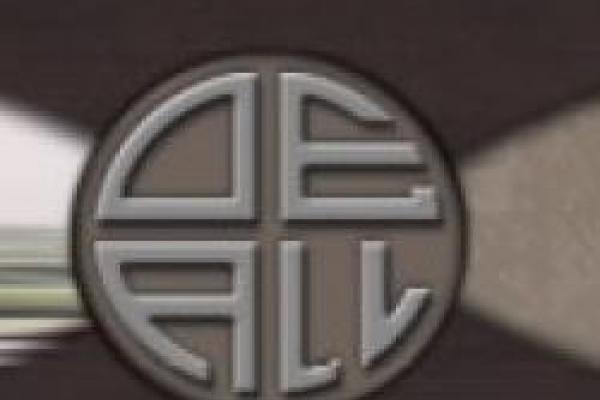 Description
Teaching Classical Japanese: A Practitioner's Workshop II
Friday, August 5, 2022, 9:30-11:30 a.m. and 1:00-4:30 p.m.
Hosted by DEALL and Ohio State's East Asian Studies Center
The workshop is open to the public. It brings together six presenters and more than a dozen university faculty from across eight states, in a Zoom meeting in two sessions (separated by a lunch break, 11:30 to 1:00 p.m.). Topics addressed are variously interdisciplinary (literature, linguistics, language pedagogy, gaming, performance) and range from close analysis of language in context to the design of activities, materials, and curricula. The workshop concludes with a plenary discussion session, which begins at 2:45 p.m. Registration is required, at: https://osu.zoom.us/meeting/register/tJclcO2rpzsvEt0BScHWKp4BUwm84hhWcFCW
After registering, you will receive a confirmation email containing information about joining the meeting.
This workshop is supported with a grant from OSU's Title VI East Asian Studies Center.
---