September 21, 2021
Workshop Series for the Association of the Advancement of East Asian Languages Pedaoggy (AAPEAL)
Image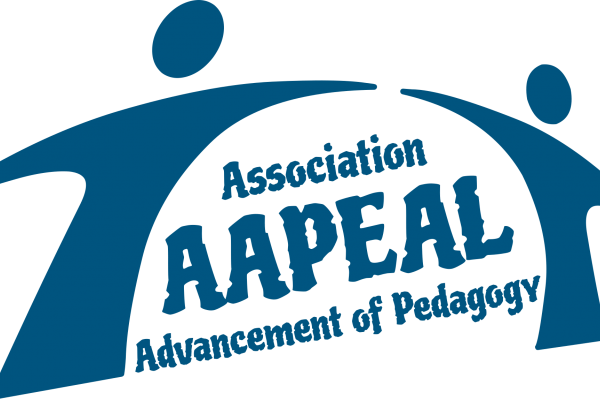 Description
On October 13th (Wednesday), Mari Noda, Professor in East Asian Language pedagogy from the Department of East Asian Language and Literatures (DEALL) will give a lecture on teaching material development from the Performed Culture Approach (PCA)'s perspective. Dr. Noda will talk about performance in general and what makes pedagogical materials PCA-based. She will argue that even PCA-based materials are useless unless learners perform, and that non-PCA-based materials could be used for PCA if learners are guided to perform culture. Dr. Noda will also draw examples from various materials, including NihonGo NOW!, the Japanese textbook series that has been published in 2021.
This workshop will be held online through Zoom on Oct. 13 from 5:30 pm up to 7 pm.
Registration is required. More detailed information can be found from the poster.
---