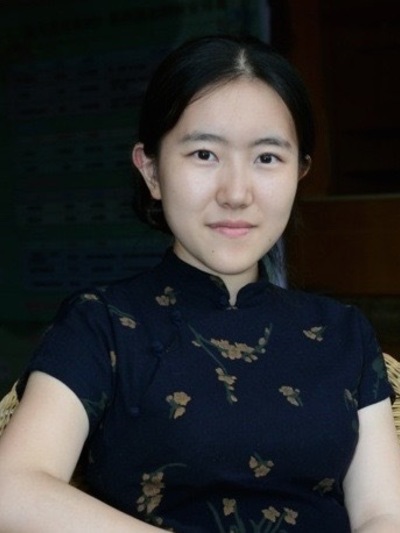 Zeyuan Wu
Ph.D. Student
398 Hagerty Hall
1775 College Road
Education
M. A., 2015, The Ohio State University
B. A., 2013, Nanjing University
Zeyuan Wu is a PhD candidate in Chinese literature. Her research interests include the literary history, cultural history, and music of late imperial China (14th-19th century), as well as the musical and cultural interactions among East Asian countries during this period. Her research focuses on the music and culture of the qin (aka. guqin), the seven-string zither. In particular, she explores how the practice of the qin may shed light on the literary, religious, and social life of educated men and women in premodern China.
She has investigated how the qin played a role in the cross-cultural interactions between China and Japan during the early modern period. Her research on the circulation of Donggao Xinyue / Tōkō Shin'etsu's qin song in Edo-period Japan was funded by several grants, and is accepted for publication in the Journal of American Oriental Society.
Her dissertation project investigates Chinese cultural elites' use of qin song as a means of self-cultivation between the fifteenth and the nineteenth centuries. By understanding the musical activities of different qin practitioners, the project aims to uncover the underlying intellectual concerns of this period about how to comprehend and convey moral knowledge.
She has been practicing the qin for over 14 years, and has given public performances in China and the US.