January 17, 2017
Global Leadership Academy program at Wuhan University in China
Image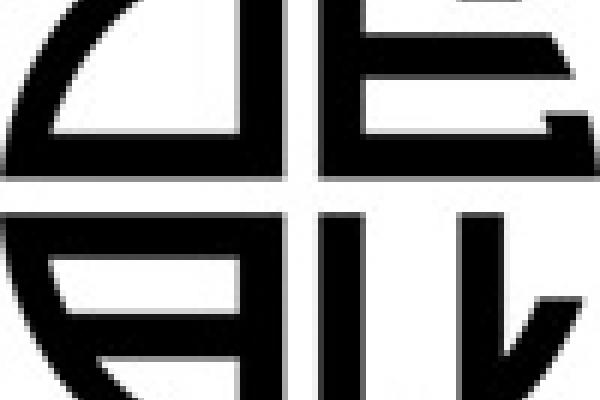 Description
The Global Gateways and the East Asian Studies Center are currently accepting applications from undergraduate students to participate in a Global Leadership Academy at Wuhan University in Wuhan, China. Interested students will be tasked to design a project for student leadership development and implement this project during May/June with a cohort of 8-10 student leaders each from OSU and WHU, at Wuhan University in Wuhan, China.
Students should be enrolled in a Chinese language course – preference will given to students that have completed at least one year of language training. The accepted students from OSU will meet online during Spring semester with the selected students at WHU to design and plan their event, then the students will execute the event together for three weeks in May/June 2017 at Wuhan University. (The attached concept paper for the grant RFP provides more details).
For accepted students, the grant will provide international airfare, transit from airport to Wuhan, local transportation, Chinese visa, international supplemental health insurance, accommodations, limited cultural activities, meal stipend, and project supplies. It does not cover passport, or personal expenses.
Please submit application and materials to Ashley Behrendt (Behrendt.16@osu.edu) by January 27th, 2016. Please direct any questions you may have to Ashley by email or by phone at 614-292-4521.
•             Completed application form
•             Leadership Project proposal (one page proposal)
•             Resume/CV
DEADLINE: January 27, 2016
Global Leadership Application Form Fillable.pdf
Concept Paper.pdf
---